The Planned Parenthood Association of Thailand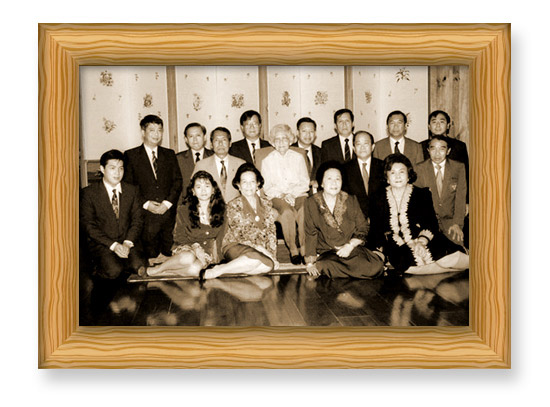 The Planned Parenthood Association of Thailand under the Patronage of Her Royal Highness the Princess Mother (PPAT) is the first non-profit organization and a pioneer in family planning in Thailand. We were officially registered in 1970 and it was our great honour to receive the kind consideration of Her Royal Highness the late Princess Mother in receiving PPAT under her patronage. PPAT is the only agency in Thailand that is a member of the International Planned Parenthood Federation (IPPF).

We are a private, non-profit and non-political organization.
We do not work for particular benefit of anyone, individual, or group, but aim to educate and serve the entire community for a better quality of life, to promote the right to reproductive health information and services. Also, to empower individuals, families and communities by encouraging their participation in campaigning for, responding to, and preventing population problems for a better and stronger society. The Association's operations are carried out in a project-oriented manner, strongly supported by local grassroots volunteers working devotedly for the Association. The projects mainly implement the following activities in order to achieve set objectives. – CBD (Community-Based Delivery) – IE&M (Information, Education and Motivation) – Clinical Services – Family Life Education and Promotion through training, lectures and counselling – Integrated Quality of live Improvement – Resource Development, which includes Staff/Volunteer Development and
To ensure that all services are accessible to the public in all regions of the country. PPAT's work is targetted at the following groups:
Children and Youth groups
Women's groups
Vocational groups
Special target groups, such as Thai Muslims and refugees
Rural and Urban low-income people
General public The primary objective of PPAT is to develop the security, comfort and quality of life of Thai people on the basis of a planned family model.
The organization works to inform the public about sexually transmitted and infectious diseases, HIV/AIDS, health care for mothers and children and reproductive health. PPAT also provides family life education, family planning and counselling services to married couples. Information is disseminated through the mass media, by training sessions, seminars and discussions, and by many projects designed to reach various target groups.