PPAT has conducted a 'Sexual Harassment' workshop for activists in hybrid format, under the project "Changing Sexual Harassment against Women in Education Institutions in Bangkok", funding supported by International Planned Parenthood Federation (IPPF), on 26 – 27 February 2022 at the meeting room of Amari Don Mueng Airport Hotel.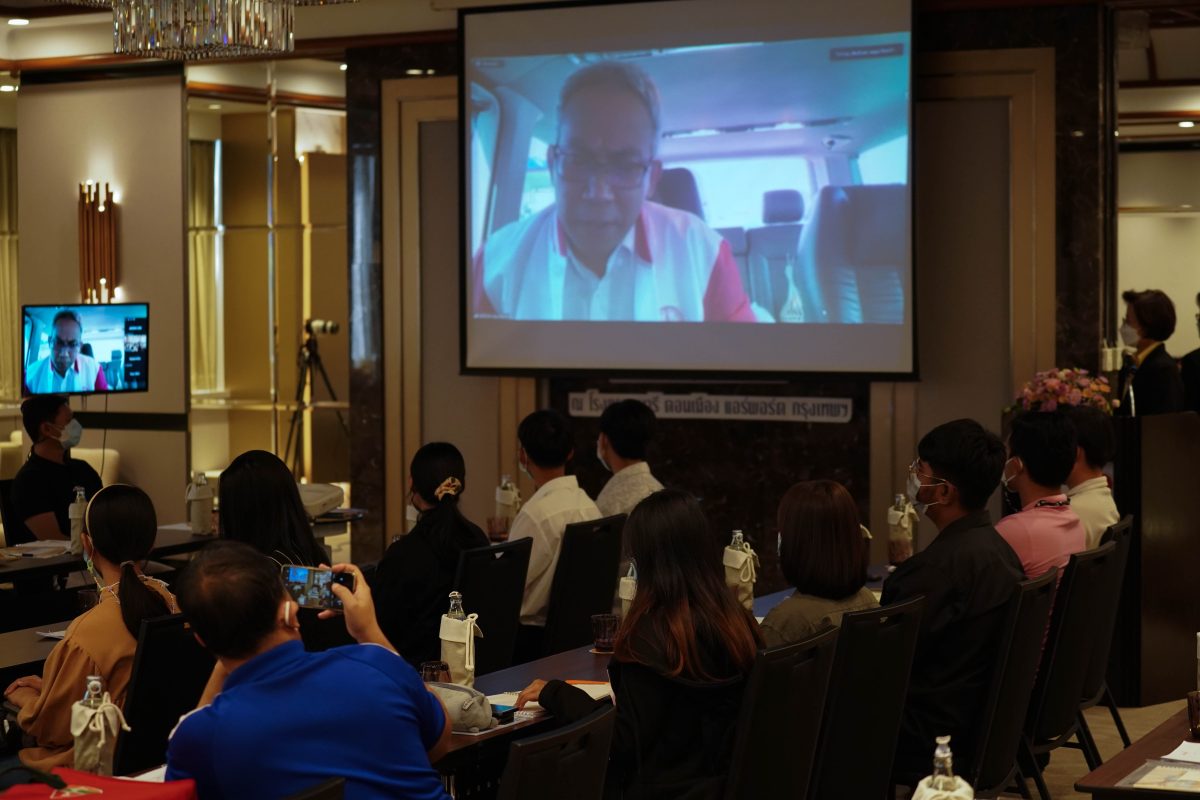 PPAT Vice President, Mr. Anukul Peedkaew, Director General of Department of Social Development and Welfare, Ministry of Social Development, has chaired the opening session in which youth participants in the workshop were selected by PPAT from Key Message Video Contest.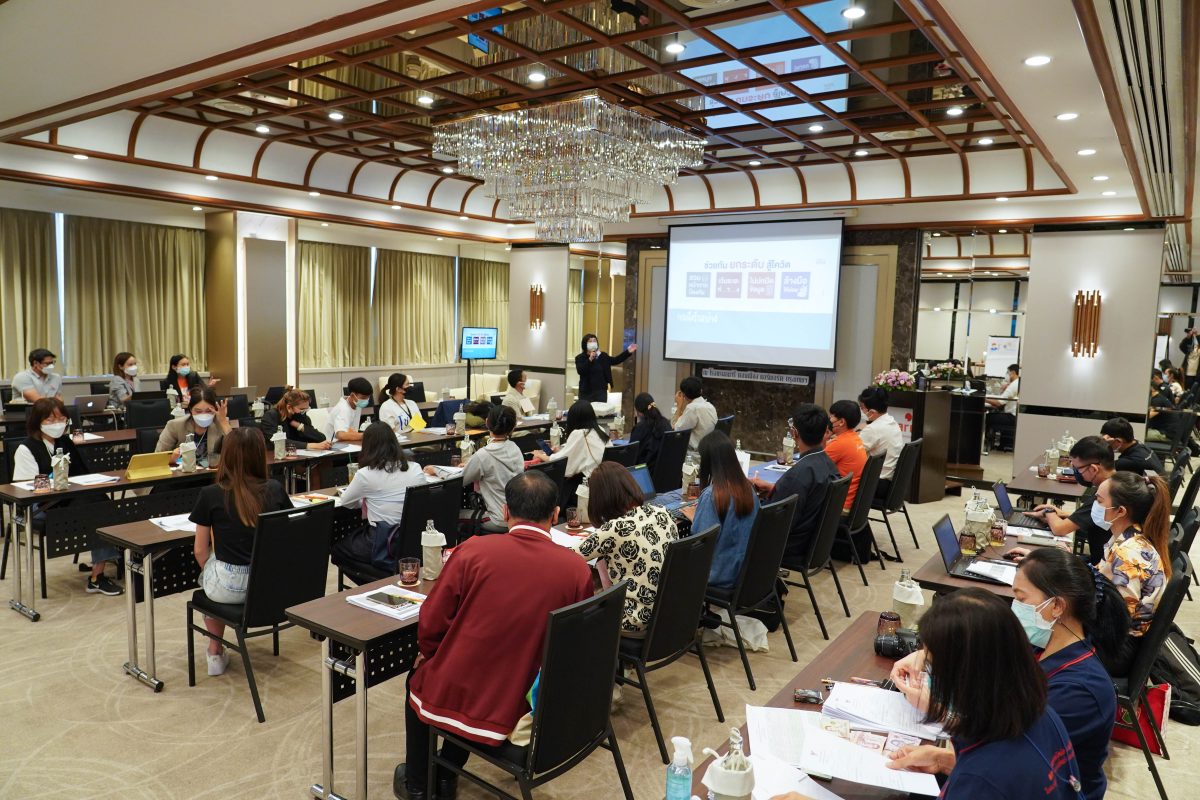 The instructors of the workshop were Dr. Yongyud Wongpiromsarn, Dr. Nanthakan Sungsuman Woodham, Khun Montira Narkvichai, Khun Jomtien Jansomrag and Col. Kanokwan Srichaiya as well as instructor teams of Khun Supis Tiyim, Asst. Prof. Dr. Nittha Runkasem, Khun Sirimon Puengsangwal and Khun Chawala Pawaputanont Na Mahasarakham.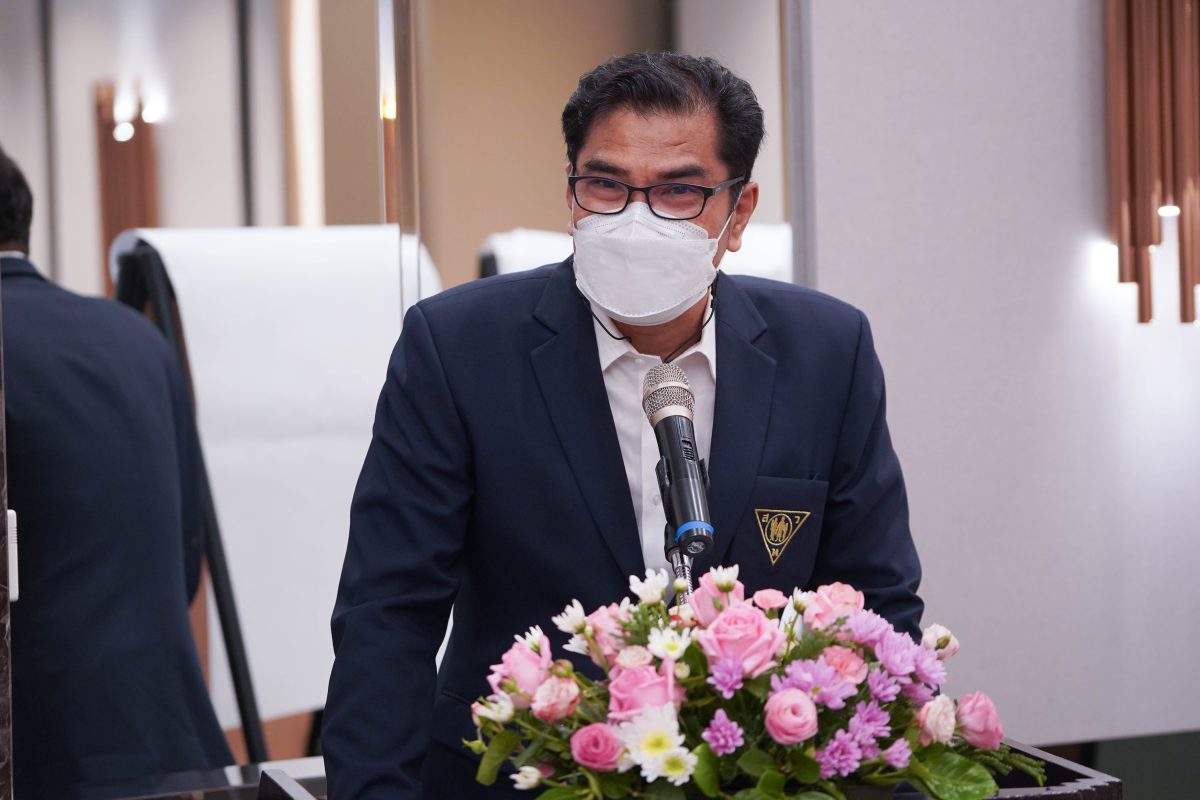 After the training completed, Mr. Somjet Srikanok, PPAT Executive Director, has granted the certification for the trained youths and ended the session.